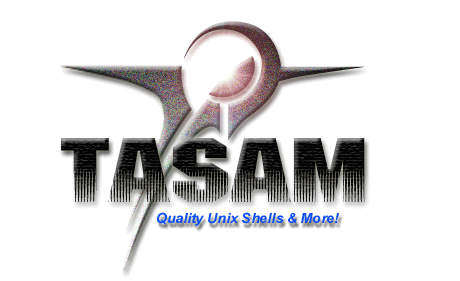 Tasam Policy...
Tasam will never sell or in any way distribute information about our users. This includes e-mail addresses.


Tasam reserves the right to monitor the activities of trial (non-paying) users. This includes but is not limited to, files and e-mails stored on our system.


Tasam acknowledges the rights of privacy of our paying users. Tasam will never look through e-mails or user files on our system.


Tasam reserves the right to decline service for any reason. If Tasam declines service to a paying user, TASAM will issue a pro-rated refund in a timely manor.


Tasam will render services for a time period after payment has been received for that time period. Any exceptions to this will be done only at TASAM's discretion.


Tasam considers one month to be 30 days. (So if you get a 3 month account, you will have access for 90 days.)



Tasam reserves the right to do what is required to maintain the sanity of our servers.



Do *NOT* share your account.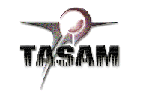 HTML and Graphics © 1997-2003 Tasam, Inc. All rights reserved.